Semtech is leader in Radio technology and at forefront of IoT initiatives.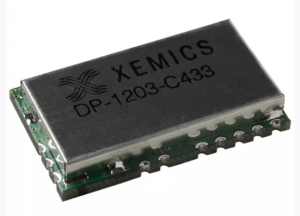 I have direct experience in using DP1203 for a IoT wireless lan implementing a custom protocol.
The chip is now mostly obsolete but the new generation carry on most of the logic of the dialog.
New design would use a SX1236 or one of the possible candidates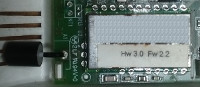 Engineering Ideas può usare le tecnologie più adeguate per raggiunere il vostro risultato.